Llywodraethwyr / Governors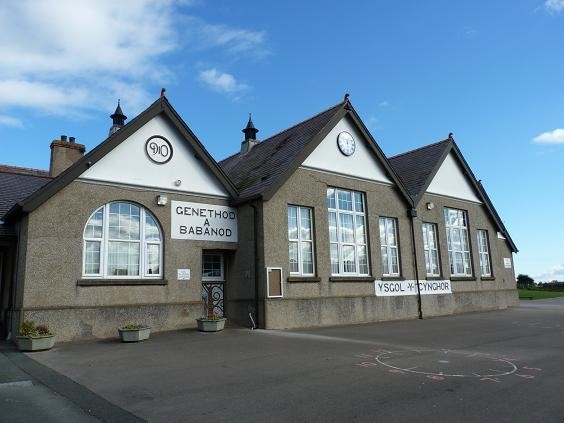 Dyma adran Y Llywodraethwyr ar wefan yr ysgol.
Yma byddwn yn postio gohebiaeth a pholisïau ar gyfer eich gwybodaeth.
Os oes gennych unrhyw gwestiynau, cysylltwch â'r Llywodraethwyr yn uniongyrcholdrwy swyddfa'r ysgol.
Mae'r dogfennau wedi eu hatodi ar waelod y dudalen.
This is the Governors' section of the school website.
Here we will be posting correspondence and policies for your information.
If you have any questions please contact the Governors directly via the school office.
Documents are attached at the bottom of the page.
| | |
| --- | --- |
| Y Llywodraethwyr yw:- | The School Governors are:- |
| | |
| | |
| | |
| | |
| | |
| | |
| | |
| | |
Mr. Dafydd Williams, Chairperson
Mrs. Elaine Gelling, Headteacher
Mrs C. Williams, Staff/Co-opted
Mrs. G. Humphrey, Staff
Mr. R. Humphreys, Staff
Ms. Rhian Williams, Non-teaching Staff
Cllr. Mark Pavey, LEA
Mr. Glynne Davies, LEA
Cllr. Carol Beard, Local Council
Mr. Andy Barlow Parent
Mrs. Fiona Bell, Parent
Mrs. Sasha Townend, Co-opted
Mrs. Heather Morgan, Co-opted
Miss Angharad Blears, Co-opted
Mrs Jenny Jones, Parent